2016 Meeting: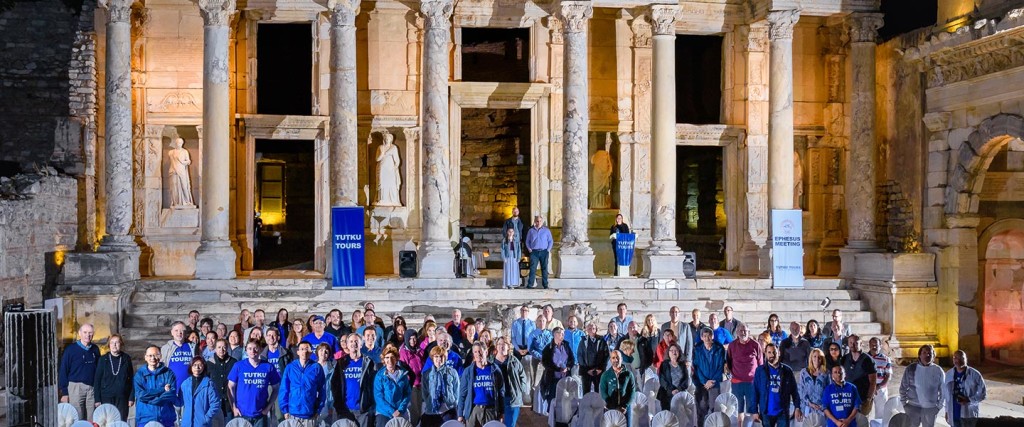 Participant Groups:
– Peninsula Bible Church Cupertino
– Fresno Pacific University
– Ridley College, Australia
– Biblical Archaeology Society
– Individual professors & pastors
– Tutku Guests
---
2015 Meeting:

PARTICIPANT GROUPS
- Hillsdale College, MI
– Furman University, SC
– Baylor University, TX
– Liberty University, VA
– Ambrose University, Calgary, Canada
– Ridley College, Australia
---
2014 Meeting: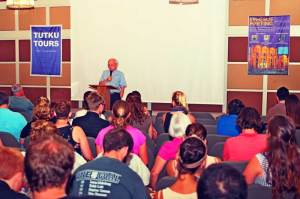 PARTICIPANTS:
1- Hillsdale College with Dr. Richard Gamble
2- Messiah College with Dr. Meg Ramey
3- Methodist Church with Dr. Ben Witherington
---
2011 Meeting:
8:00 PM Introduction – Sema, Tutku Tours Greeting and Speaker Introductions – Mark Fairchild, Huntington University
First Paper – Dr. Mark Wilson, Asia Minor Research Center "Roman Provinces in Asia Minor: How Historical Geography Can Help Us Make Sense of the Biblical Text."
Second Paper – Linford Stutzman, Eastern Mennonite University "Sailing Acts with Paul on the Mediterranean Sea"
Third Paper – Dr. Ben Witherington, Asbury Seminary "The Gobeckli Tepe Temple and the Nature of Humanity— Are we Inherently Religious?" Concluding Prayer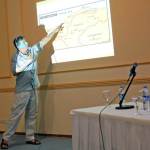 Dr. Mark Wilson, Visiting Professor of Early Christianity, Regent University Author and Editor of Asia Minor Report Biblical Turkey: A Guide to the Jewish and Christian Sites of Asia Minor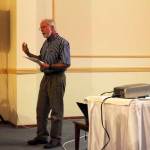 Linford Stutzman, Director of Biblical Lands Educational Seminars and Service, Eastern Mennonite University. Ph.D. Catholic Univ. America. Spent most of his career in cross cultural leadership positions, with most of that time abroad. An authority on Paul's sailing journeys, he is the author of the acclaimed SailingActs.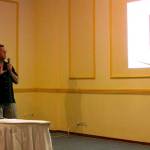 Dr. Ben Witherington, Amos Professor of NT for Doctoral Studies, Asbury Theological Seminary, Written over 40 books and has appeared on numerous television and radio programs, including ABC, NBC, CBS, CNN, the History Channel and the Discovery Channel.
---
Ephesus Celebration Meeting 2010

THE EPHESUS CELEBRATION MEETING WAS HELD IN EPHESUS ON MAY 23, 2010, AND HOSTED MORE THAN 1,600 PEOPLE.
"Hi Levent,
I appreciate for your partnership for this event and also to all of TUTKU staff."
- Simon Lee
"Mr. Cenk,
I would like to thank you for all the support, assistance, and cooperation that you have shown me for past three days. I am especially grateful for your understanding and patience in midst of many miscommunications. It really was a joy to work with you.
Wish you a good rest and hope to see you again. : )
Sincerely,"
- Peter Choe
"Levent Bey,
We were participants in the Efes 2010 event this past weekend, so we were privileged to see how well your staff worked. The organization was very thorough and very smooth. Thank you for all your work!"
- Ruth Clark
---
2009 Meeting:

---
2008 Meeting: